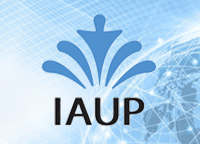 WISE 2012 to discuss "Collaboration for Change"
The 2012 World Innovation Summit for Education – WISE – will take place from 13-15 November, 2012. Some 1,200 thought leaders and decision-makers will attend including Barham Madain, chair of the International Association of University Presidents (IAUP), who spoke to University World News about collaboration in higher education.
Organised by the Qatar Foundation for Education, Science and Community Development, the summit has the purpose of finding innovative solutions to the challenges of education at all levels.
The interview with Dr. Madain can be found in its entirely at: http://www.universityworldnews.com/article.php?story=20121109173631135