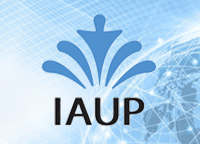 Article on Global Higher Education by IAUP President
President of IAUP Dr. Neal King published an article reflecting on the state of global higher education as well as IAUP Presidency 2011-2014. The title of the article is "Creating Global Citizens". The article was published by University World News.
Click here to read the full article.