NTU and CETYS University: Enriching lives and communities through transnational partnerships
November 23, 2022 @ 7:30 am

-

8:30 am

PST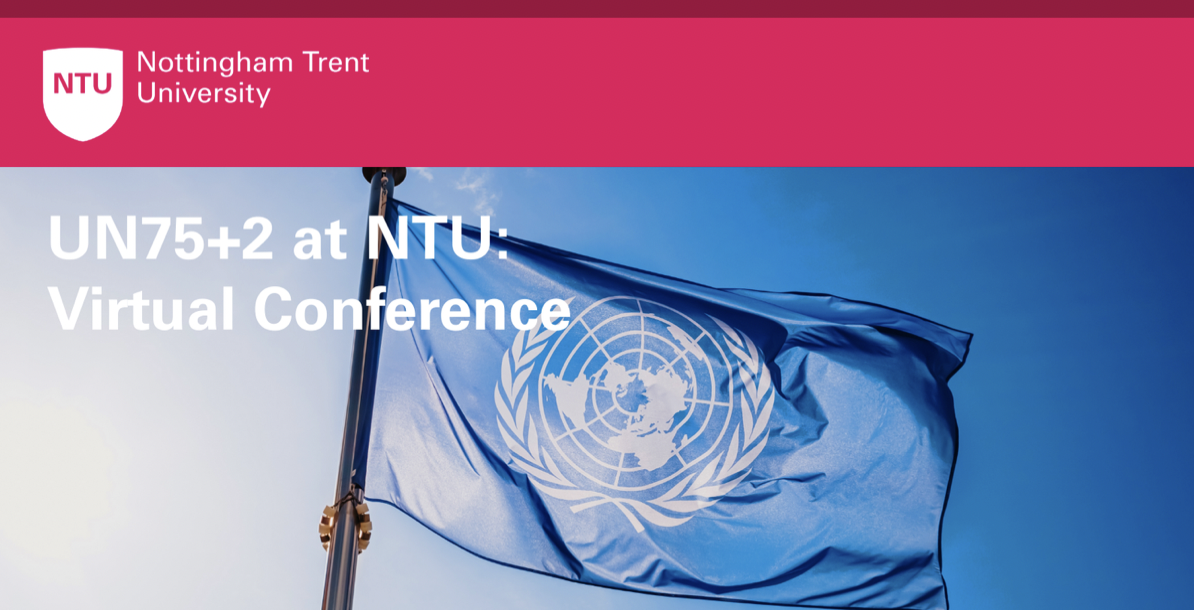 This session of the UN75+2 at NTU will focus on the significance of SDG 17 to build effective global partnerships for Living Together for the Future. It will demonstrate how student engagement in global experiences facilitated through one specific NTU/ CETYS Universidad partnership can develop students' confidence and self-efficacy and significantly enrich their higher education learning journey.
The benefits of this international community partnership between NTU and CETYS Universidad in Mexico will be demonstrated through its alignment to a range of UN Sustainable Development Goals and evidencing its value in:
Enhancing the personal and professional development of those participating students, contributing to their life-wide learning and employability, and providing multiple platforms to apply theory to practice.
Fostering cross cultural understanding and respect across student communities and building skills and capability to effectively work within prevailing environmental and resource constraints.
Building community and overcoming personal and social disadvantage
Developing a global mindset.
The presenters will share evidence which evaluates the impact of the experience on students' personal development and growth. Discussions will be set in the context of prevailing literature and scholarly approaches in the area of graduate attributes, employability and global mindset.
The speakers who will be joining this discussion are:
Angela Vesey, Nottingham Trent University, UK
Helen Reed, Nottingham Trent University, UK
Dr. Diana E. Woolfolk Ruiz, Associate Dean for International Affairs, CETYS Universidad