At the IAUP Semi-Annual Meeting, attendees will have the opportunity to learn and exchange ideas with leaders in higher education from across the globe.
These experts possess extensive knowledge and experience in various areas higher education, providing invaluable insights, strategies and perspectives on the most recent trends.
With captivating panel discussions, participants can anticipate gaining a deeper comprehension of how, together, we can transform higher education globally through quality, innovation and inclusion.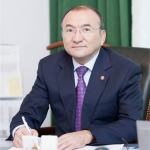 Assylbek Kozhakhmetov
President
Almaty Management University
Kazakhstan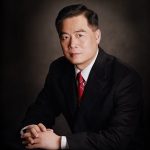 Shawn Chen
IAUP TREASURER
Vice Chancellor
Sias University
China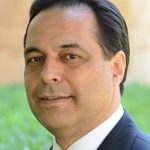 Hassan Diab
Former Prime Minister & VP
American University of Beirut (AUB)
Lebanon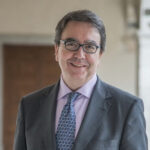 Fernando Galvan
IAUP SECRETARY-GENERAL
Former President
Universidad De Alcalá
Spain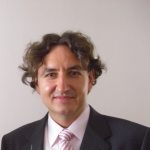 Marko Princevac
Vice-Provost of International Affairs
University of California, Riverside
USA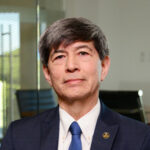 Fernando León-García
IAUP PRESIDENT
President
CETYS University
Mexico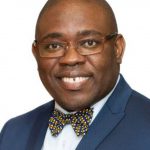 Letlhokwa George Mpedi
Deputy Vice-Chancellor
University of Johannesburg
South Africa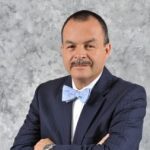 Gonzalo Mendieta
President
Universidad De Las Américas Ecuador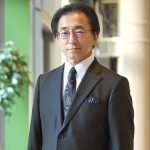 Takahiro Ono
President
Kyoto University of Foreign Studies
Japan
Xinmiao Jiang
Vice-President
Hunan Normal University
China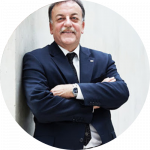 Gerald Reisinger
FORMER IAUP SECRETARY-GENERAL
President
University of Applied Sciences Upper Austria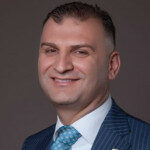 Kakha Shengelia
IAUP CHAIRMAN OF THE BOARD
President
Caucasus University
Georgia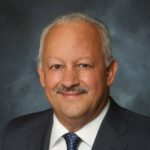 Tomas Morales
President
California State University, San Bernardino
USA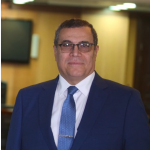 Gamal Samy Aly
President
October 6 University
Egypt
Ben Nelson
Founder and CEO
Minerva Project
USA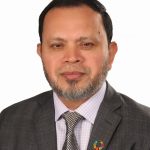 Md Sabur Khan
AUAP President
Founder and President
Daffodil International University
Bangladesh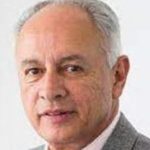 Francisco Trigo
Coordinator of International Affairs
Universidad Nacional Autónoma De México


Carlos Iván Moreno
Chief Academic and Innovation Officer
Universidad de Guadalajara
Mexico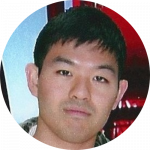 Tatsuro Tanioka
IAUP SECRETARY-GENERAL ELECT
Vice President of International Outreach
Osaka University of Commerce
Japan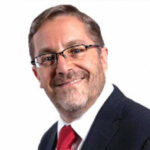 Arturo Cherbowski Lask
Executive Director
Santander Universidades
Mexico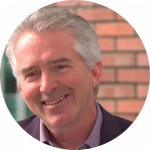 Brent White
IAUP TREASURER ELECT
Provost and Vice President of Academic Affairs
Golden Gate University
USA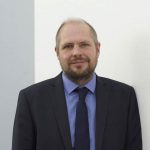 Stephen Williams


Director of NTU Global
Nottingham Trent University
UK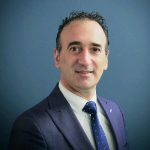 Santiago García Ramos
Vice President for Strategic Development & International
Kedge Business School
France
Balvir S Tomar
Chancellor
Nims University
India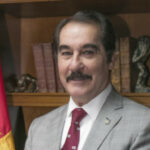 Antonio Leaño Reyes
President
Universidad Autónoma de Guadalajara
Mexico