Cairo, Egypt
Cairo, Egypt is a vibrant and fascinating city. With its ancient Pyramids of Giza, museums, cultural sites, and modern conference centers and hotels, Cairo provides a perfect blend of history, culture, and modern amenities. Its convenient transportation options and status as an international travel hub make it easy for attendees to access and explore the city and surrounding areas.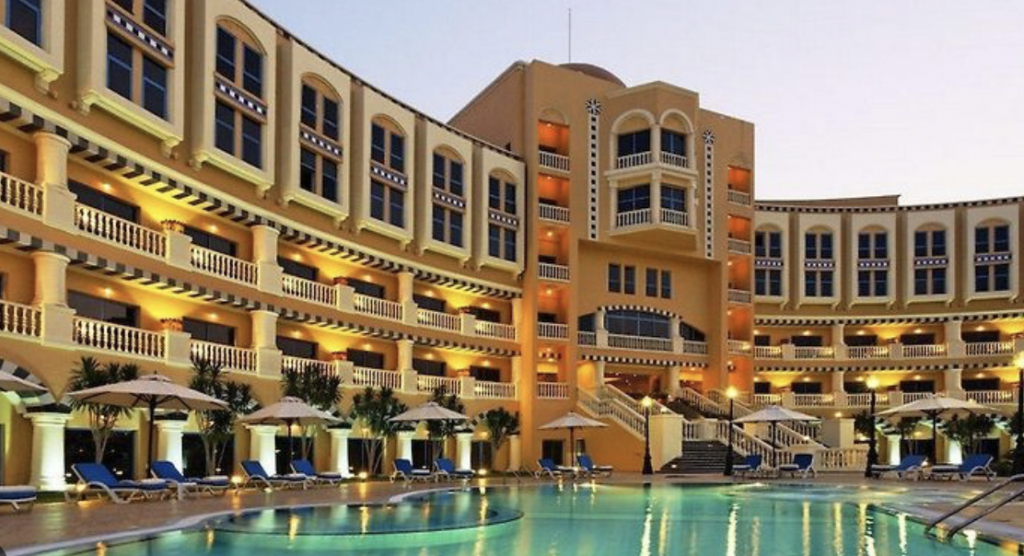 Helnan Dreamland Hotel & Conference Center
The conference hotel is located in the Dreamland planned community, adjacent to an amusement park. It is conveniently situated just 6 km away from the Mall of Egypt and 18 km away from the Pyramids of Giza. Cairo International Airport is also within reach, located 57 km away.