IAUP Semi-Annual Meeting in Japan
September 12-15, 2023
Osaka University of Commerce
* If you have any issues or questions about your registration please contact us at office@iaup.org.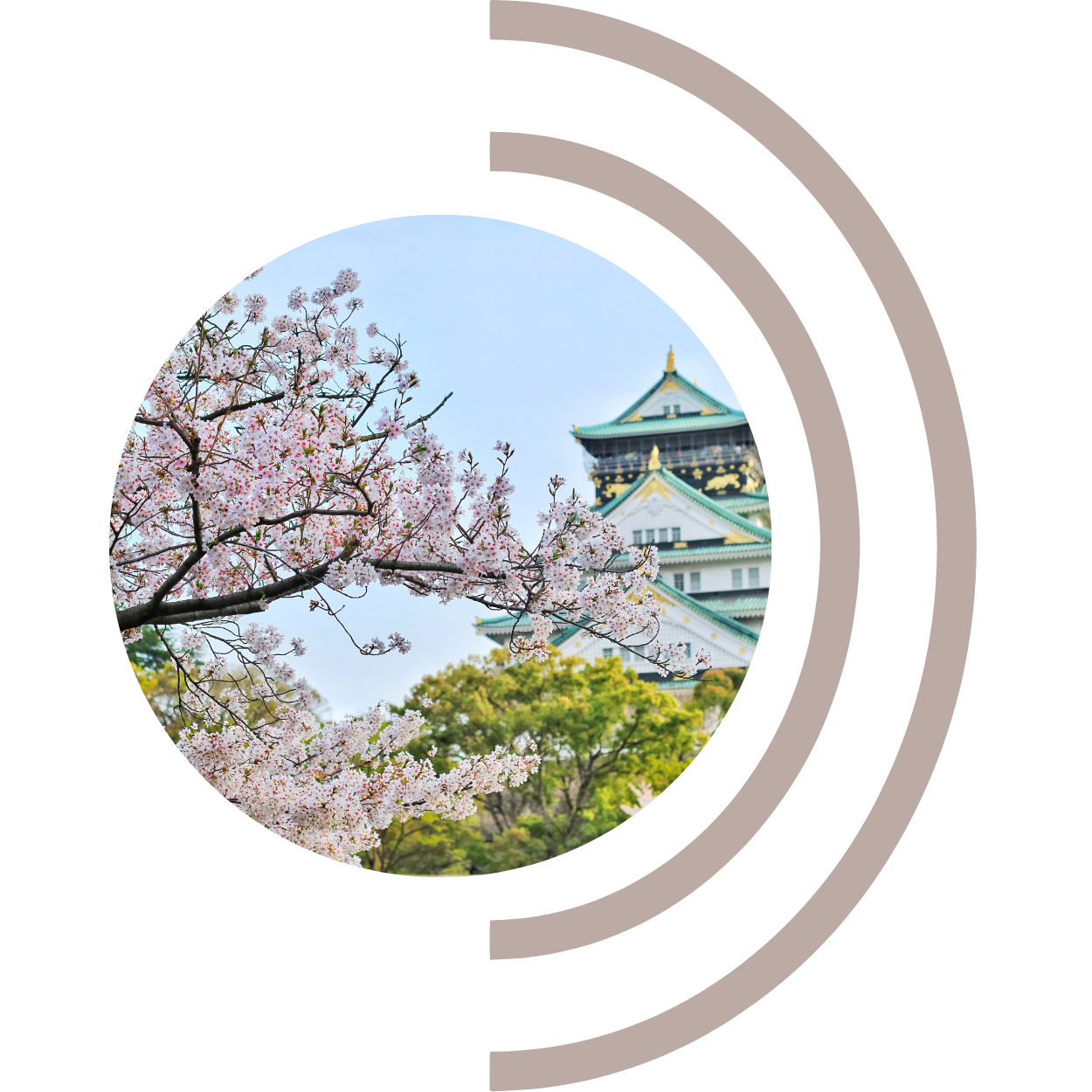 The International Association of University Presidents (IAUP) cordially invites you to join us on September 12-15, 2023, in Osaka, Japan, for our second 2023 Semi-Annual Meeting, hosted by Osaka University of Commerce .
The Meeting will delve into insightful panel sessions, bringing together renowned experts from across the globe, while also embracing the rich cultural heritage of Osaka and providing opportunities for IAUP member institutions to formalize collaboration initiatives with their fellow members.
Join us in Japan, as we collectively strive to transform global higher education!

Osaka University of Commerce
Osaka University of Commerce is a private university located in Higashiosaka City, Osaka Prefecture, Japan, which aims to offer comprehensive education towards our primary objective of "Nurturing Individuals Who Will Benefit the World", and "Fostering a Spirit of Venture".