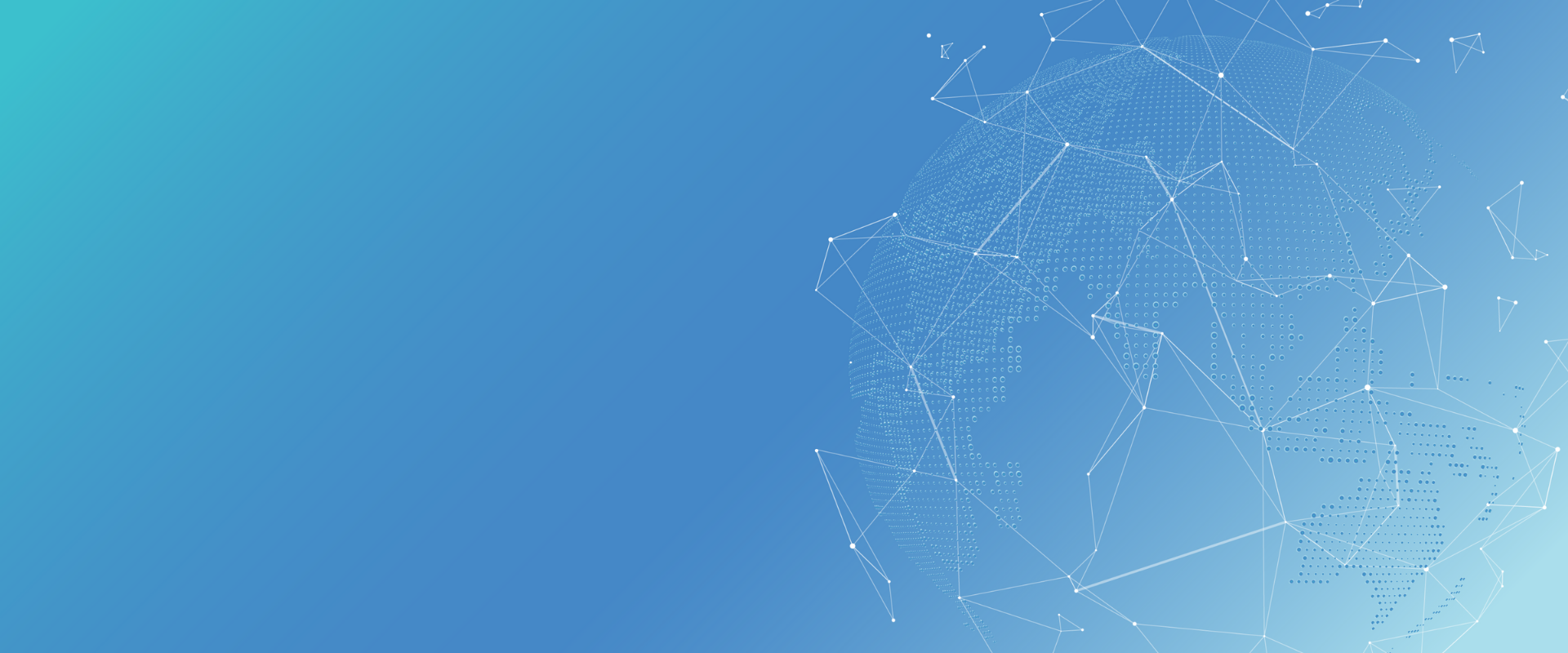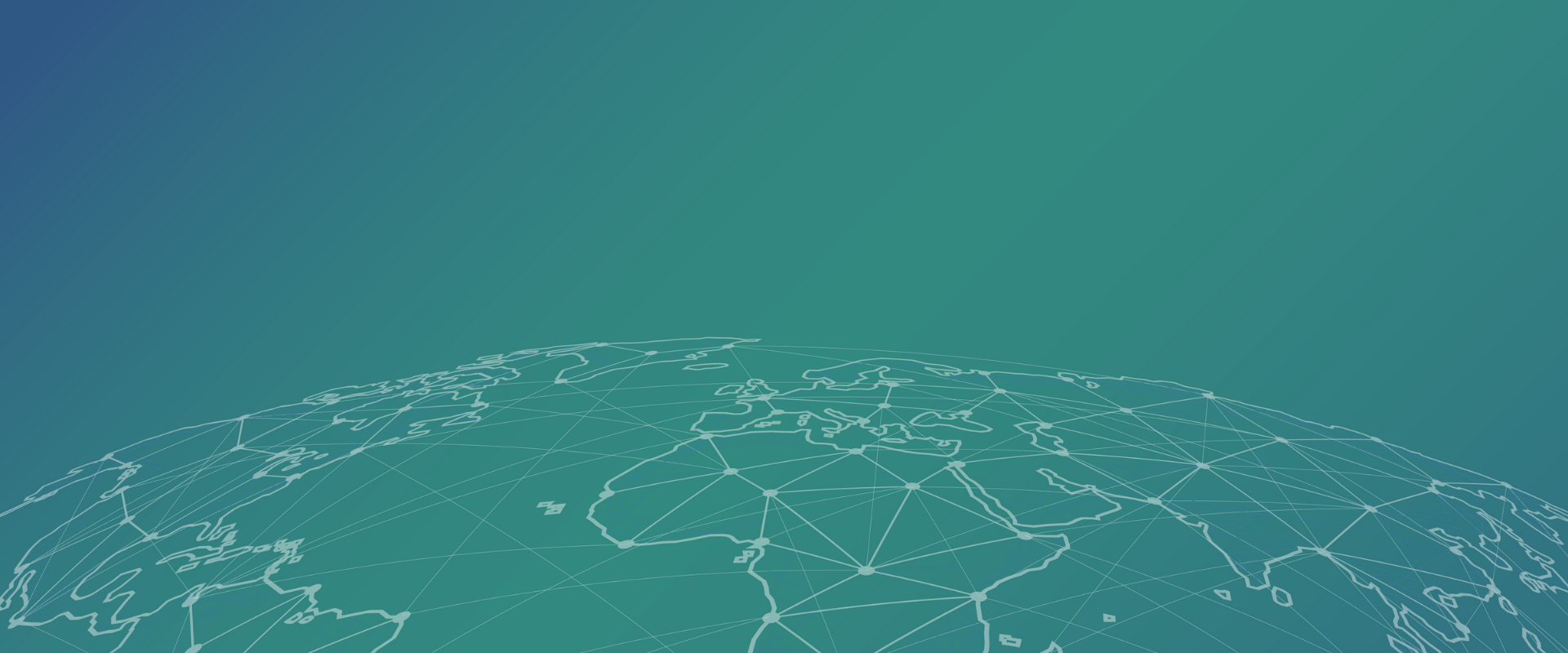 Slide 1
Recovery and Transformation:
Innovation and Inclusion.

International Association of University Presidents.
Slide 2
Leadership Development Program for New and Emerging Leaders
JUNE 6-9, 2022
MEXICO CITY
The International Association of University Presidents is a unique worldwide platform that facilitates the exchange of professional experience to strengthen the international mission and quality of education in an increasingly interdependent world, promoting global awareness and competence as well as peace and international understanding through education.
IAUP Executive Committee Holds Second Meeting of 2021-2024

Global events organized or sponsored by IAUP, as well as events by our member / partner institutions. To share an event please contact office@iaup.org.