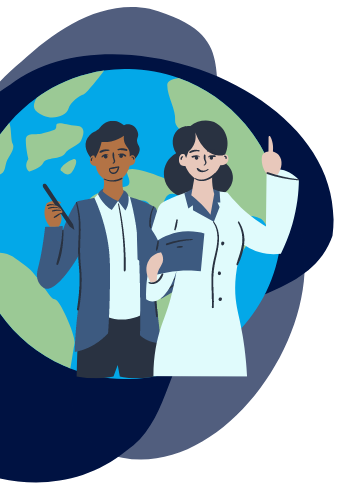 Borderless Professor Initiative
This call gives faculty and staff from IAUP member universities the opportunity to carry out visiting professors mobility its participating member institutions.
Faculty and researchers from IAUP member universities.
To begin your process, please submit your application form. If selected, you will soon be contacted by the host institution for the next steps to complete your process.
The call is held in an annual basis and each one focuses on a field of knowledge designated by the host university.
Five placements are granted annually.
The IAUP provides a stipend of $1000 USD to each participant. Host universities / home universities provide the remaining necessary funding to perform the activity.