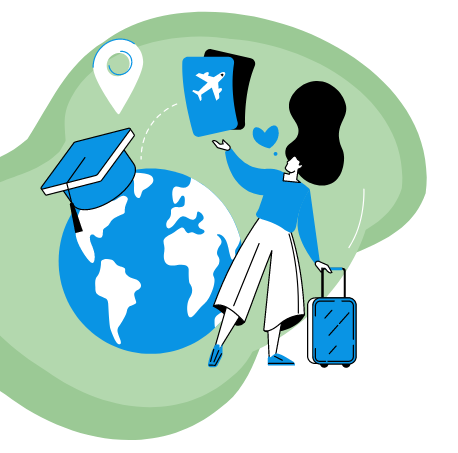 This call is open for undergraduate students of IAUP Member institutions, in either long or short-term stays, depending on the host institution.
Undergraduate students of IAUP Member institutions who submit their application form and are accepted by the host university. Please review all details before applying here.
To begin your process, please submit your application form. If selected, you will soon be contacted by the host institution for the next steps to complete your process.
Please review all details of the call here. In general:
Host institutions will waive tuition and fees. They will also provide necessary guidance and documents, as in their regular exchange programmes, before, during, and after the process.
Students, or their home institutions, will pay airfare and ground transportation, plus accommodation, meals, and insurance as requested by the host institutions.
Host institutions will reserve the right to admit applicants.
Please consult with your Host University.