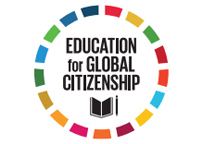 Invitation to UN DPI / NGO Conference
The United Nations Department of Public Information/NGO Conference has been announced to be held in Geongju, Republic of Korea on May 30 to June 01, 2016. IAUP is proud to be an important NGO member with the United Nations and would like to promote this event among its membership and other interested parties. You may organize a workshop, an exhibit or submit speaker proposals, among other things. The theme is Education for Global Citizenship.
Please click here to read more about this event.