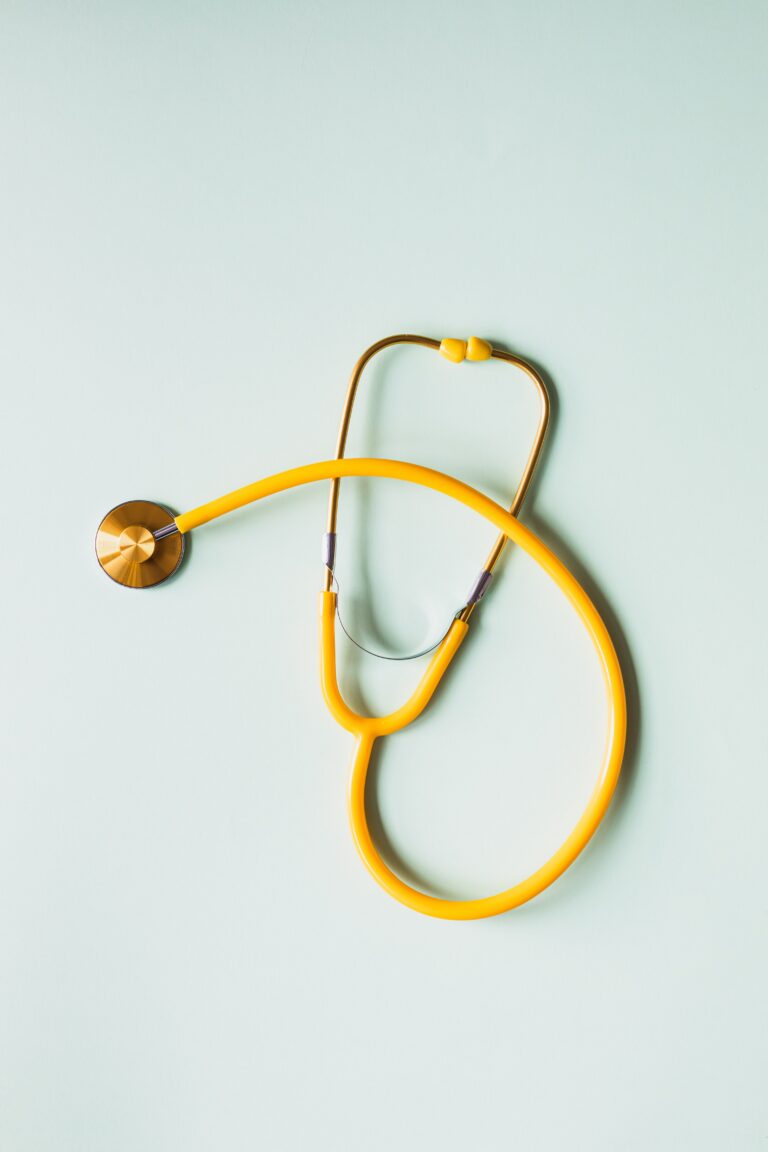 A Transformative Initiative: ULV opens College of Health and Community Well-Being
To meet the challenge of a new era of healthcare, the University of La Verne (ULV) will be teaching health in new ways through its College of Health and Community Well-Being, which officially opened its doors on July 1st, 2022. As ULV's fifth college, it will not only educate high-quality graduates to support a growing need for healthcare professionals, but also increase interest in research and innovation in the field.
The college has an all-encompassing view of health that differs from the traditional model: it is informed by data, and considers the impact of social determinants, health inequities, and cultural agility on both community and individual health. By partnering with health providers, non-profit organizations, and more, ULV will provide students with clinical, internship, research, and other hands-on experiences critical to a quality education and student licensure requirements.
"Additionally, as a proud Hispanic-Serving Institution, we understand not only the changing dynamics of health care, but the need for increasingly diverse faculty and graduates who mirror the population of the greater Southern California region", explained Dr. Devorah Lieberman, ULV President and IAUP Executive Committee Member, adding it is important for universities to undertake transformative initiatives, even during challenging times.