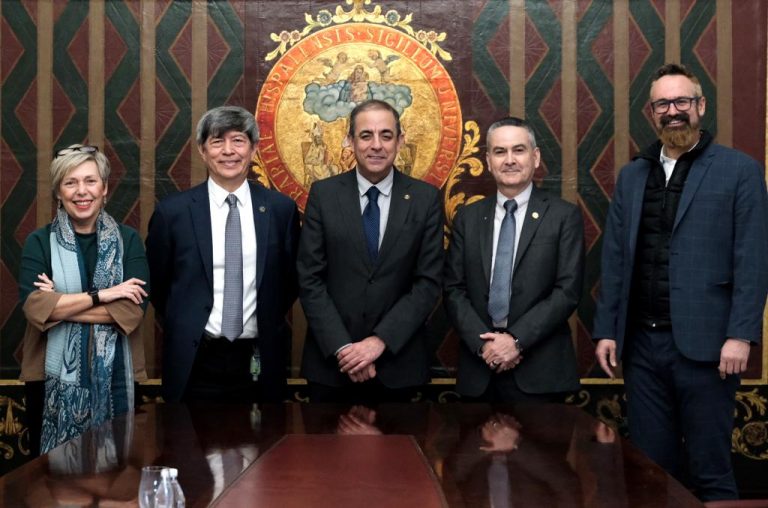 CETYS and the IAUP Strengthen Ties in Ibero-America
IAUP member CETYS University has boosted its collaboration efforts in Ibero-America through a partnership with the Universidad de Sevilla (US). The agreement was signed by Dr. Fernando Leon Garcia, President of CETYS and the IAUP, and Dr. Miguel Angel Castro Arroyo, President of US. As part of the agreement, the two universities will foster academic and program exchanges as well as research.
In addition to the exchange program, both Presidents will seek to establish multilateral links, particularly with the Association of Ibero-American Graduate Universities (AUIP) and the IAUP, headed by Dr. Castro Arroyo and Dr. Leon Garcia, respectively.