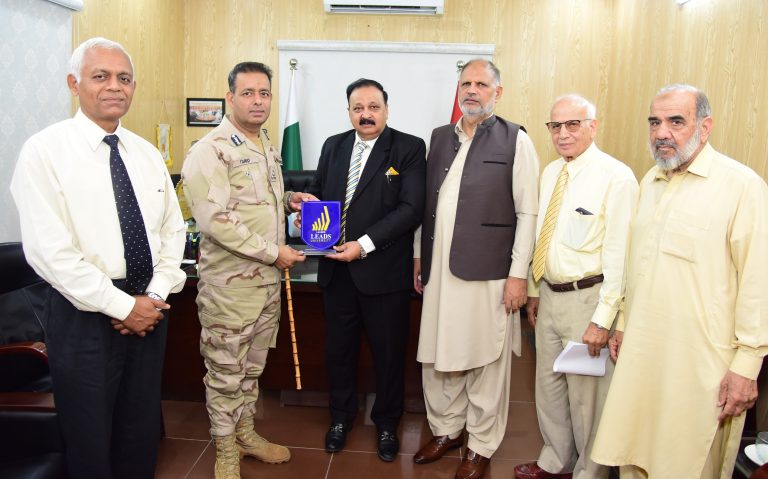 Lahore Leads University Takes a Stand Against Drug Addiction in Support of the UN's SDGs
IAUP member Lahore Leads University, remains committed to advancing the United Nations' Sustainable Development Goals (SDGs) through various impactful initiatives. The institution recently organized a massive rally as part of its sustainable development activities to address the critical issue of drug addiction.
Led by Dr. Nadeem Bhatti, Vice Chancellor of LLU, the event brought together students, faculty, staff, and community members, who united against drug abuse while emphasizing the importance of drug-free living. Prior to the rally, Raja Tariq Kiyani, Director General of the Anti-Narcotics Force, addressed the participants, highlighting the adverse impact of substance abuse on physical and mental health, relationships, finances, and legal matters.
Vice Chancellor Dr. Nadeem Bhatti also emphasized the vulnerability of the teenage brain to these substances and stressed the significance of preventing teen drug abuse through open conversations, and shared that Lahore Leads University is a smoke-free institution that prioritizes the safety and well-being of its students and staff.