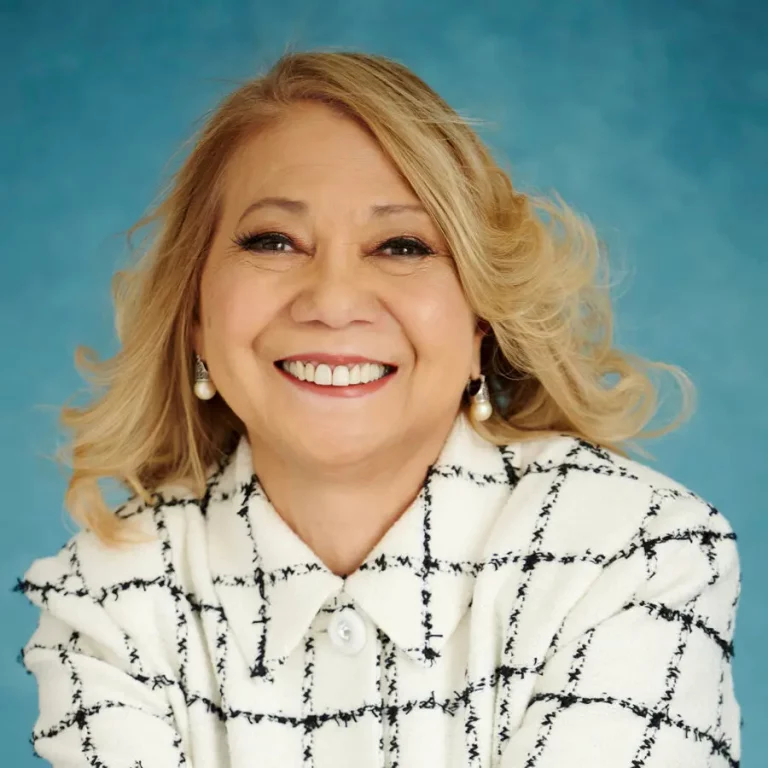 Dr. Mildred García Begins Tenure as Cal State System Chancellor
On October 1, 2023, Dr. Mildred García, Former President of the American Association of State Colleges and Universities (AASCU) and IAUP Executive Committee Member, commenced her tenure as the 11th Chancellor of  California State University (CSU). Dr. García is the first Latina to lead CSU, the largest four-year university system in the USA with 23 campuses, nearly 460,000 students, and 56,000 faculty and staff.
Dr. García served as AASCU President since 2018 and was previously President of California State University Fullerton from 2012 to 2018, as well as California State University, Dominguez Hills from 2007 to 2012, among other relevant positions in higher education. She was appointed by Former President Barack Obama to serve on several advisory boards, including and by the U.S. Secretary of Education to serve on the Committee on Measures of Student Success, and has received a myriad of awards for her accomplishments.