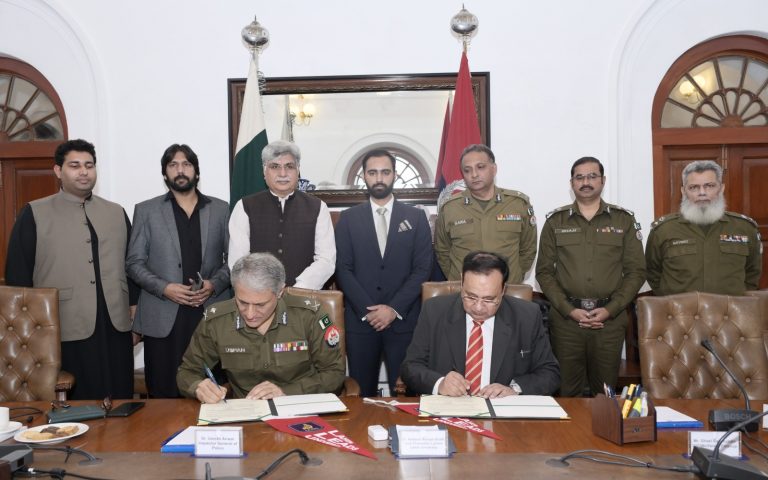 Police-University Collaboration at Lahore Leeds to Provide Education to Children of Police Officials
The Punjab Police Department recently facilitated a meeting with representatives from Lahore Leads University to explore effective strategies for fostering trust between the police force and the community. The initiative, spearheaded by Inspector General Police Dr. Usman Anwar, focused on providing higher education opportunities for the children of police personnel.
Following insightful discussions, Lahore Leads University and the Punjab Police formalized their commitment by signing a Memorandum of Understanding (MOU). The MOU outlines a scholarship program aimed at offering 100% free education to the children of police martyrs at Lahore Leads University, demonstrating a shared commitment to supporting the educational aspirations of the police community.
Acknowledging the vital role played by the Punjab Police in maintaining peace and safeguarding citizens' lives and property, Dr. Nadeem Bhatti, President of LLU, expressed appreciation for their services. During the meeting, Mr. Hamza Zahoor, the University's executive director, provided valuable guidance on ways the police can exhibit understanding of community issues, contributing to the building of trust between law enforcement and the public.