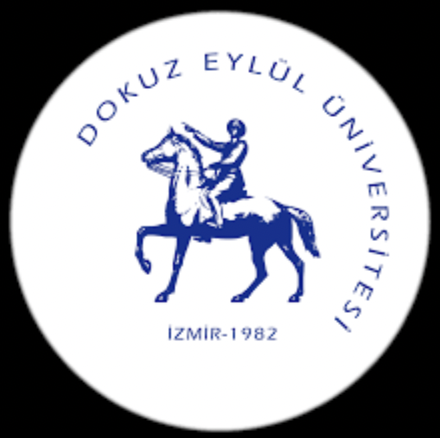 Dokuz Eylül University
Dokuz Eylül University (DEU) has a long and proud history of being a hub of research
and education in Turkey, particularly in the Aegean Region since its foundation in
1982. It is one of the largest comprehensive universities of Turkey with 65.617
students from all over Turkey and 4.553 international students from 102 countries.
Though its distinguished position in Turkish Higher Education area, Dokuz Eylül
University intends to foster its global presence in education and research and to
become a key player in the global knowledge network.
Contact Information:
Prof.Dr. Olgun Cicek, Coordinator for International Relations
olgun.cicek@deu.edu.tr
Details
30 places in one academic year, for the Student Exchange Bank