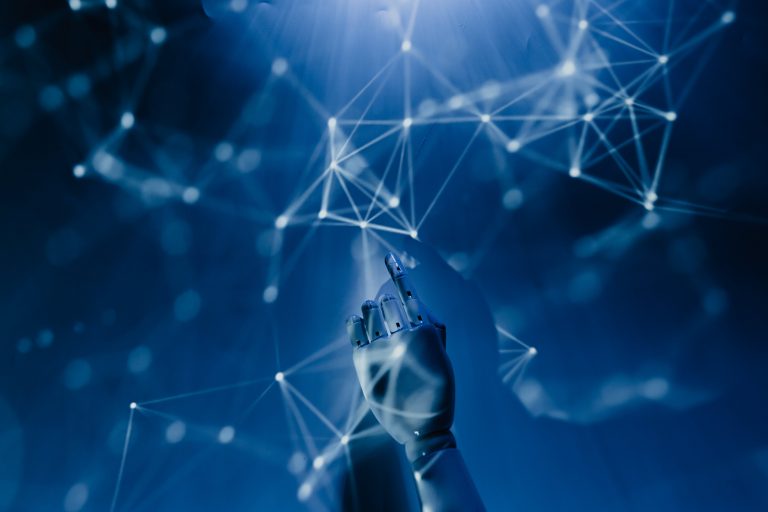 AI and Higher Education: IAUP Insights Shared in Korea Times Article
IAUP and CETYS President Dr. Fernando León García shared his insights on how AI is impacting higher education a recent article by the Korea Times, titled "More schools, students brace for AI-driven classrooms". The article shed light on how AI is reshaping society while analyzing its implications, particularly in education.
For León García, the focus for higher education leaders should be on how these tools can be effectively utilized rather that being outrightly rejected. He highlighted the importance of careful and constructive use, suggesting that AI tools can enhance learning, aid in student retention, and promote innovative pedagogical models. The topic has been widely explored in IAUP forums, including more recently during the Semi-Annual Meeting in Japan and is a part of the curriculum at the IAUP Seminar for Leadership Development for New Presidents and Emerging Leaders.
Read the full article
here
.