What it is
A global learning experience, individually tailored to enhance leadership and senior management skills required by incoming and emerging Presidents facing the initial challenges as leaders of their institutions.
This selective program is presented in a hybrid, intensive format, involving pre-session work, face to face group sessions, individual consultations, and long-distance work the semester after attending this program.
It focuses on knowledge and skills associated with successful Presidencies, using best practices, case studies, and individual projects, with expert advice and involvement of the broad IAUP network and select speakers from partner organizations that cover specialized themes.
Who its for
Newly designated or emerging Presidents
Presidents in their first or second year in office
Upcoming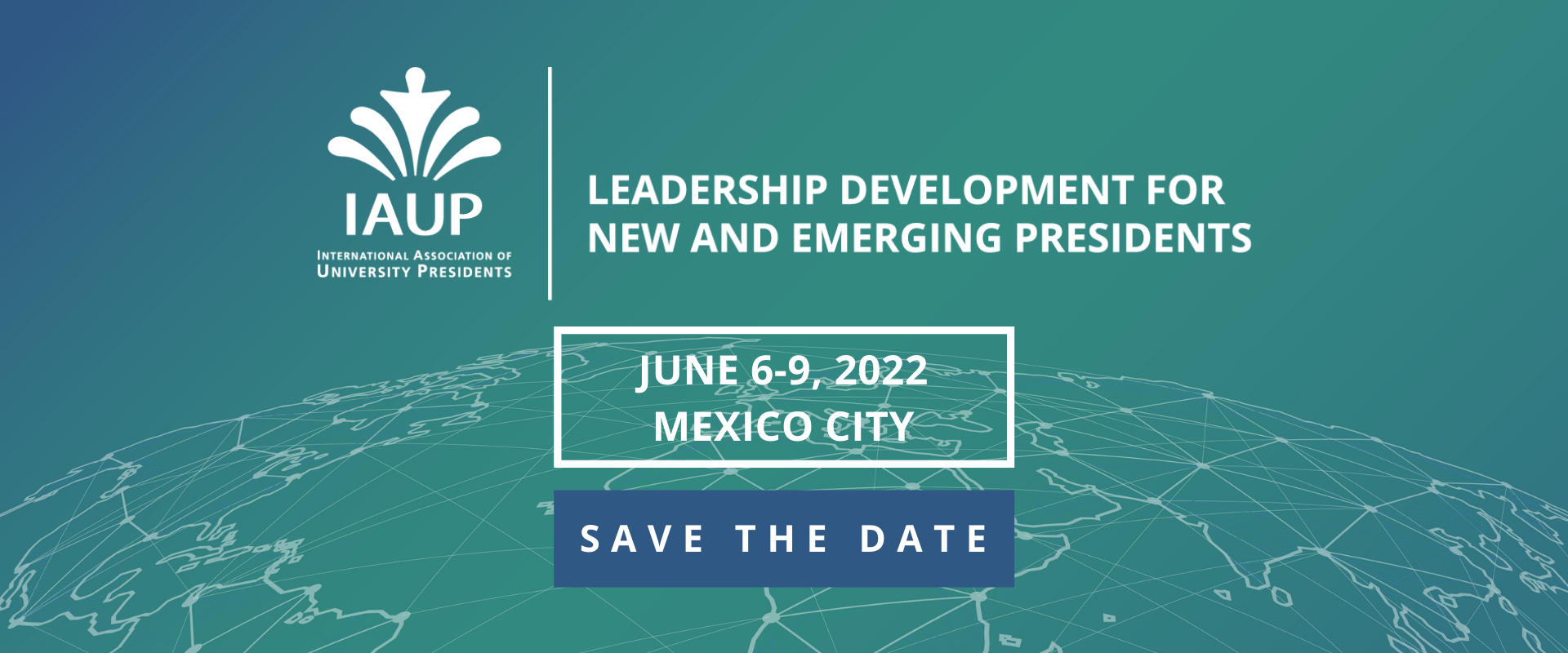 Past Editions
Held July 21-27, 2019 in Aalborg, Denmark.